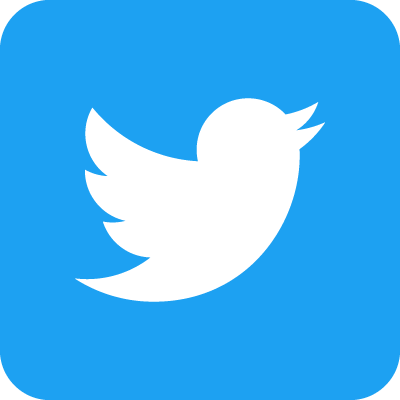 WELCOME TO OUR EXCITING NEW WEBSITE!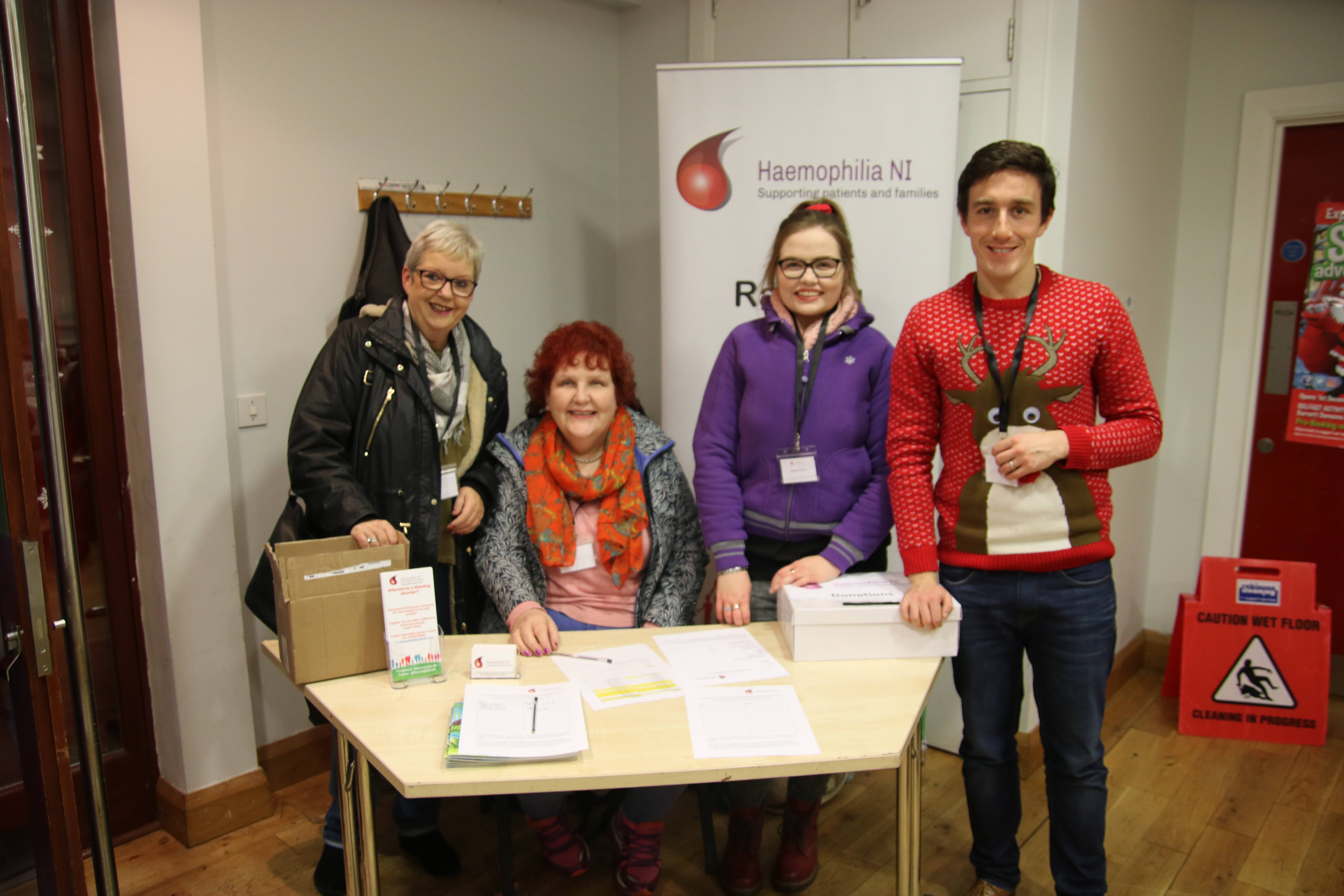 Stay tuned for news, upcoming events and more.
A message from our Chairman
Friends and fellow sufferers
Haemophilia NI is an independent regional charity whose focus is to provide information, support and advocacy to everyone with Haemophilia, Von Willebrands and other bleeding disorders. We believe in the importance of including families, carers and the bereaved and I would encourage you to interact with us.
While we are independent of the UK Haemophilia Society, we have co-operative relationships with them and the Welsh and Scottish societies which are established through a joint memorandum of understanding. The importance of a working collaborative voice is essential to ensure that you, our members, get the greatest advantage (as you will know through our collaborative advocacy in the contaminated Blood Inquiry). We will continue to work with that aim.
I'd like to welcome you to our website. It has been designed as a point of reference for you and as a means of focussing our attention on members of the local community with hereditary blood disorders. We are a small but significant community with a variety of needs.
As you will note from our charitable purposes, we function to support your wellbeing and serve you through advocacy, but this is only fully possible with your engagement. I do hope you will include us in your contact list and keep an eye on what is happening so that you can get involved and enjoy some of the events we run.
Thank you
Simon Hamilton
Chairman Haemophilia NI